Results at International Food Contest 2022
The three Winners of the International Dairy Contest 2022 are: 
Liquid milk products: ísey Skyr Crème Brûlée from MS. Selfossi
Judge remakes:
The taste is fresh and slightly acidic with a fine balanced Crème Brûlée flavor. It is clear this product is produced by highly skilled dairy technicians. Mild and simplistic tasteful, when you want a small, healthy meal.
Butter & spreadable:  Bregott Havsalt – spreadable from Götene Smör och Blandprodukter
Judge remakes:
Here we have the perfect blend of fresh churned cream and rapeseed oil. The abundance of crunchy sea salt flakes accentuates the lightly acidic flavor. The taste, the beautiful color, and the perfect spreadability make Bregott a gift for every piece of bread. In brief – quality craftsmanship.
Cheese: Maasdammer 45+ "Svensø" from Taulov Mejeri
Judge remakes:
Beautiful cheese with big circular holes – exactly as a Maasdammer should be. The taste is sweet with a hint of nuts, which tells the tale of great craftsmanship and a production and ripening process is conducted with great passion.
Winners of International Dairy Contest 2022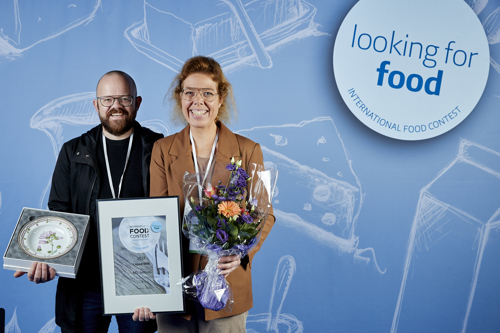 Liquid milk products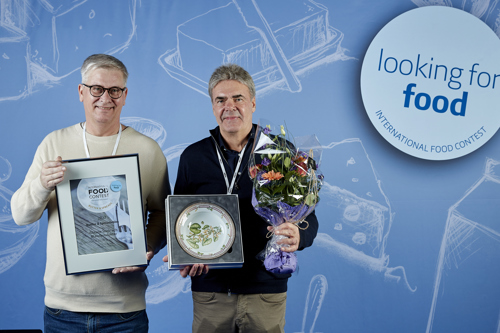 Butter & blends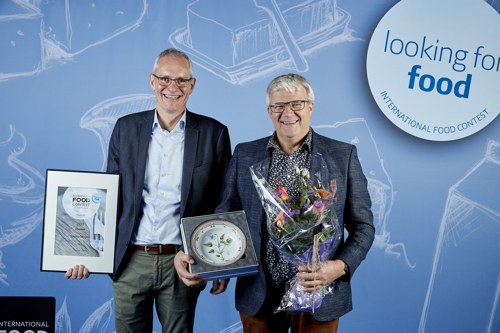 Cheese